We are a producer of high quality welding consumables and abrasive materials at reasonable price. We also own a bandsaws blades welding manufactury.
Please feel free to contact us.
Welding wire production plant in Łącko near Inowrocław.
Approvals: MOST SG2 ITS TÜV, DB, GL, DNV, PRS MOST SG3 ITM TÜV, DB, DNV, PRS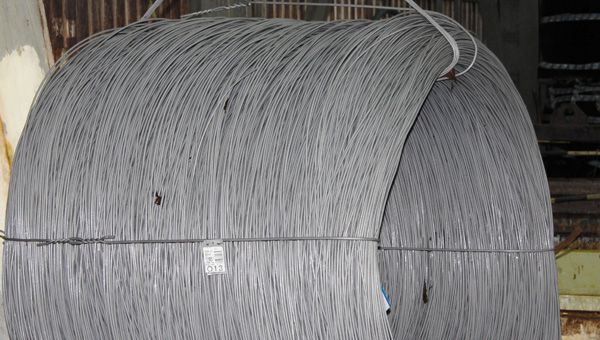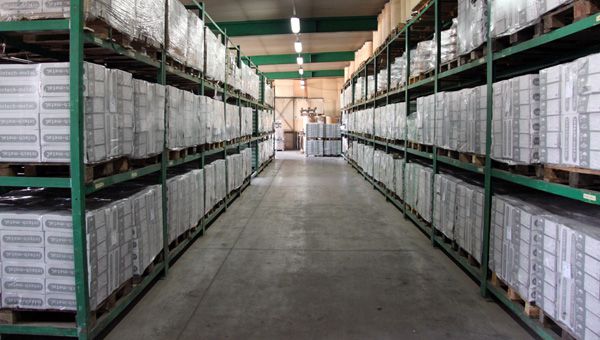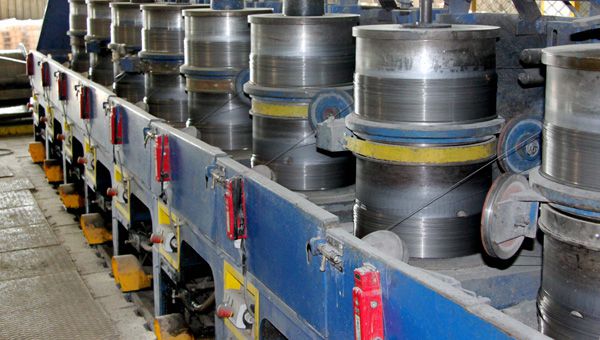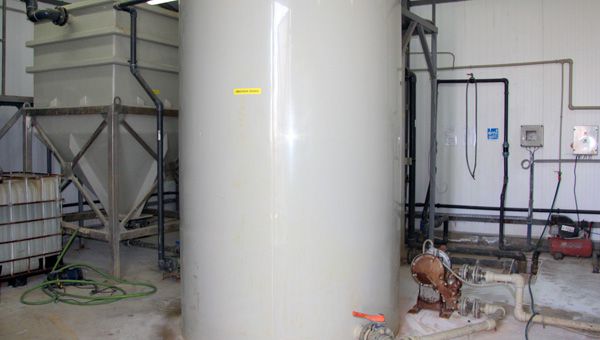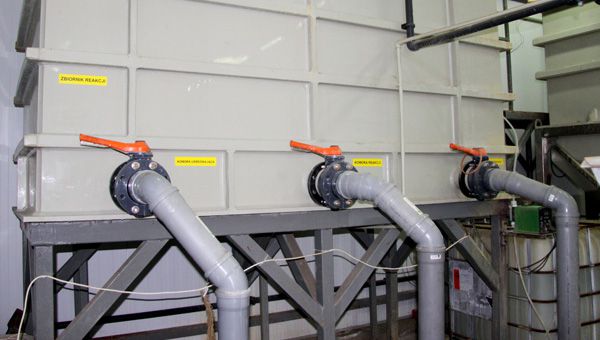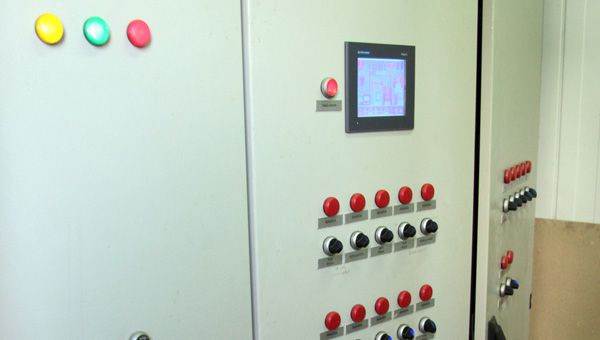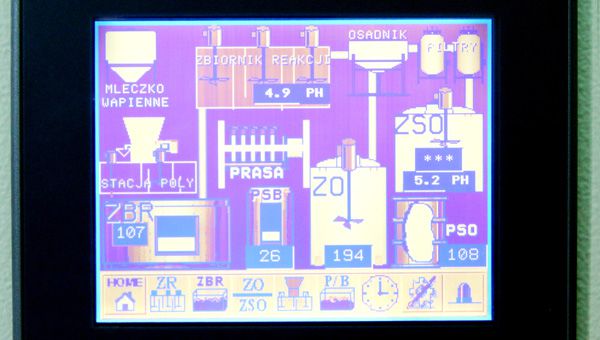 Bonding of bandsaw blades in Lacko near Inowroclaw
Offer: Bandsaw blades of various parameters for all kinds of band saws.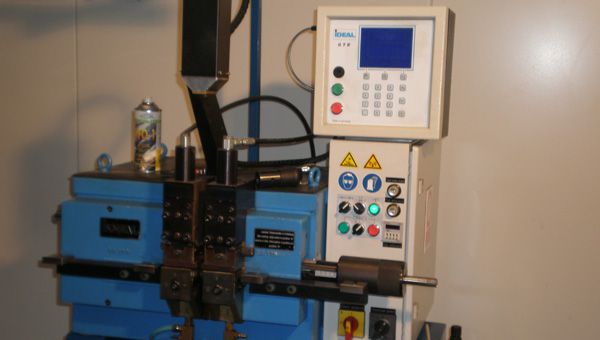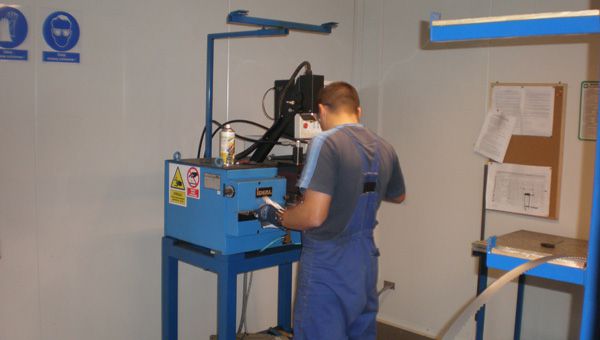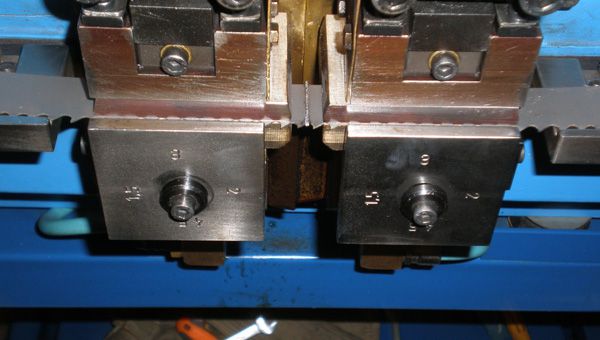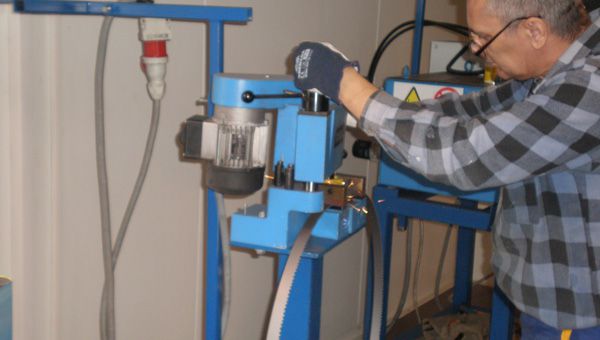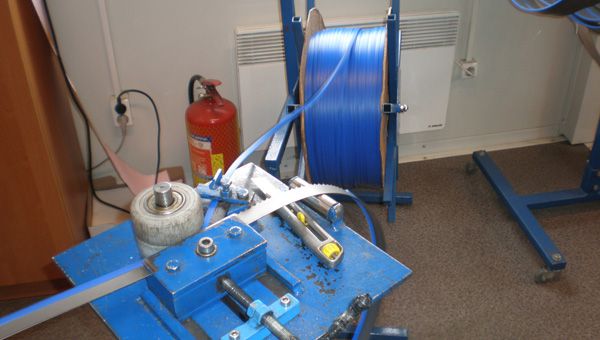 Manufacturing plant of abrasive materials in Mszana Dolna
Offer: Abrasive materials of all kinds and destination.