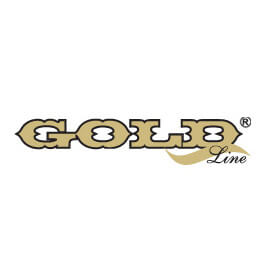 Under GOLD brand you can find many high quality welding consumables.
Read more ...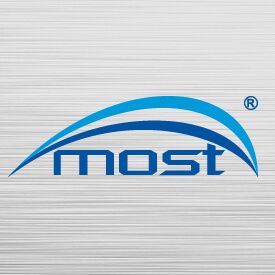 Our own brand, designed especially for welding industry. High quality for reasonable prcies.
Read more ...
We are a producer of high quality welding consumables and abrasive materials at reasonable price. We also own a bandsaws blades welding manufactury.
Please feel free to contact us.
Welding wire production plant in Łącko near Inowrocław.
Approvals: MOST SG2 ITS TÜV, DB, GL, DNV, PRS MOST SG3 ITM TÜV, DB, DNV, PRS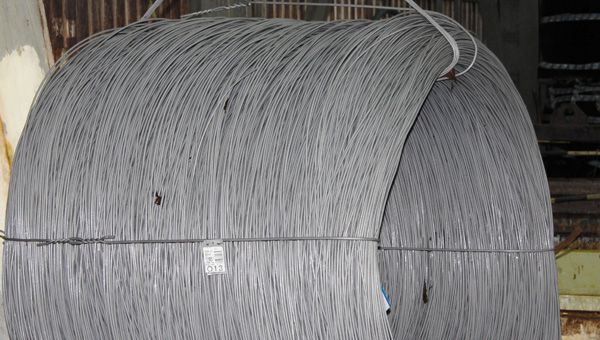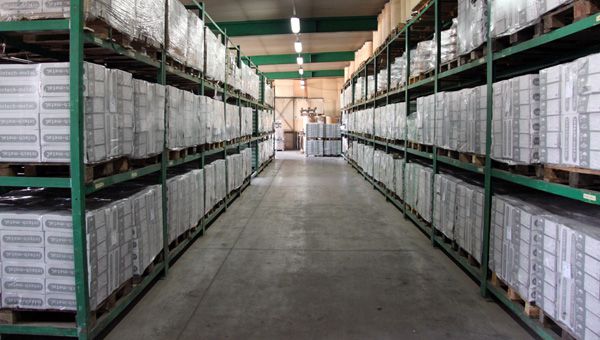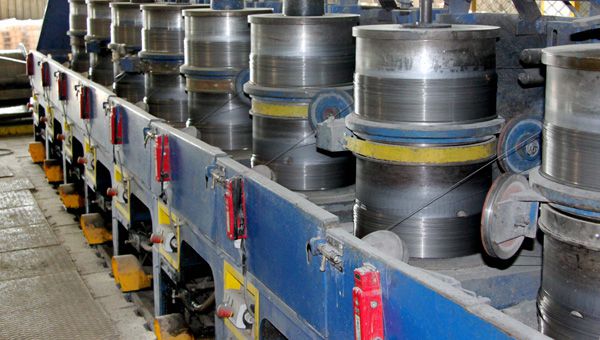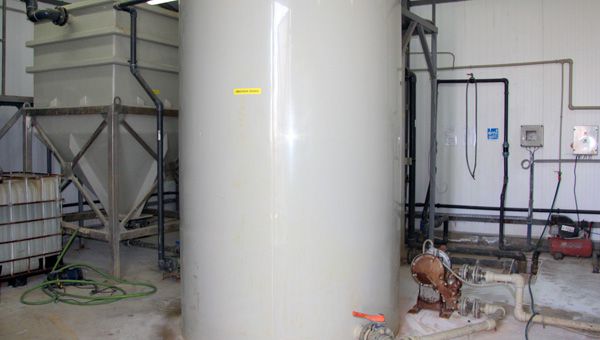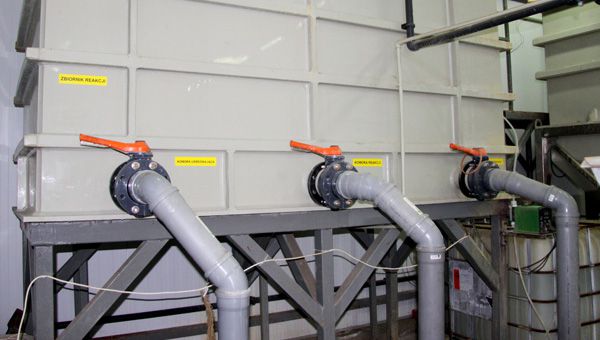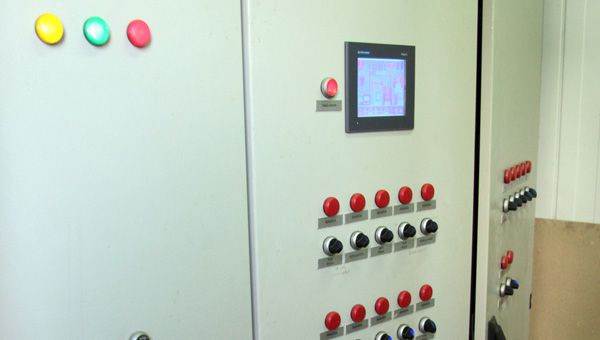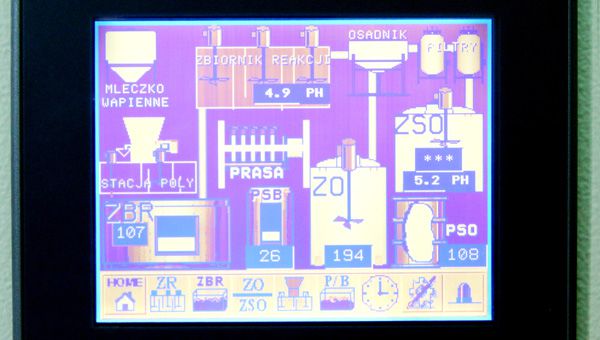 Bonding of bandsaw blades in Lacko near Inowroclaw
Offer: Bandsaw blades of various parameters for all kinds of band saws.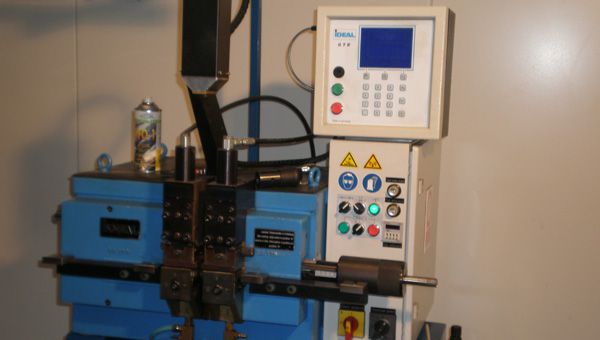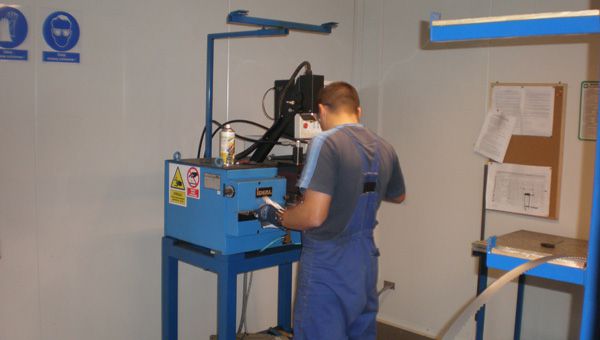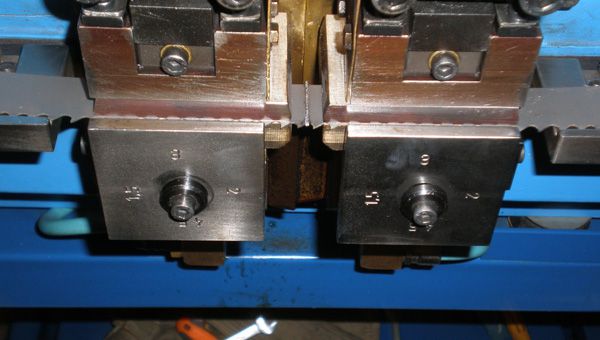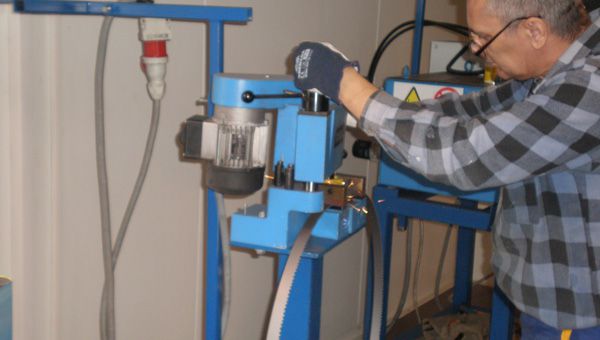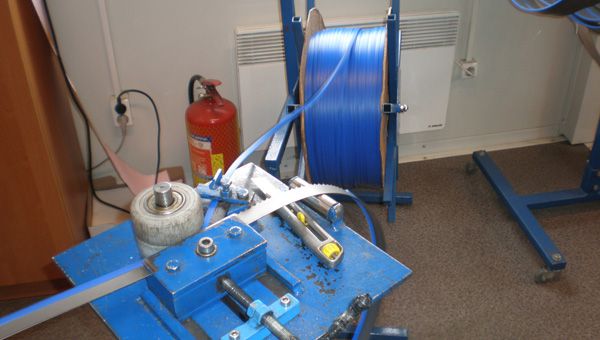 Manufacturing plant of abrasive materials in Mszana Dolna
Offer: Abrasive materials of all kinds and destination.